Submit Photographs for Consideration in the GreenKeys! Plan

Please submit photos of the places and things you love in the Keys and the challenges we face.


We are searching for great photographs to potentially include in the GreenKeys! Plan. Please send us photographs of the critical natural resources and areas we must protect, demonstrations of good sustainable "green" practices for your home or business, depictions of some of the challenges of climate change and sea level rise like invasive species and pests, flooding impacts and vulnerable shorelines and infrastructure. Please note that submission of a photograph provides consent to its use in our GreenKeys! Plan.

0

16

Days Remaining

Photos Added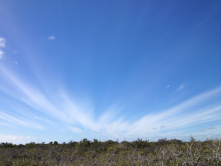 west view over the Great White Heron Wildlife Refuge - Upper Sugarloaf Key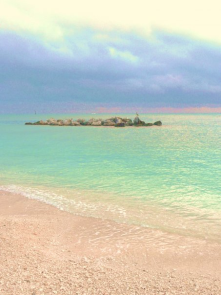 At Ft. Zach-Key West, the pristine waters & horizon define the qualities that have attracted us all to love the Keys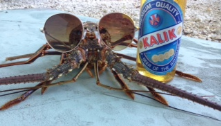 Good Times with Mr. Lobster!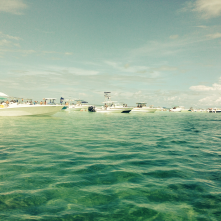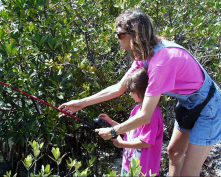 Girl and Extension leader Fishing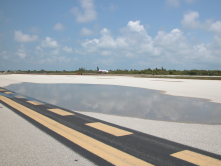 Key West Salt Water from Drain on Tarmac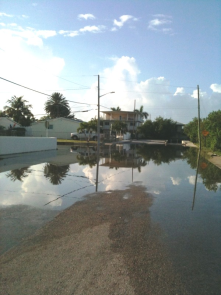 Key West 11th St. Flooding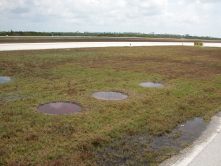 Key West Airport Saltwater Rising Out Of Storm Drains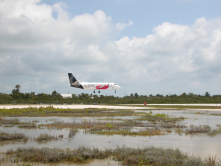 Key West Airport Salt Water Next to runway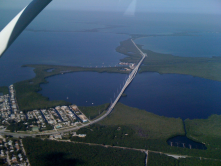 Aerial view Jewfish Bridge(?) with 18 mile stretch in the background and Key Largo in the forefront. I have left the mainland.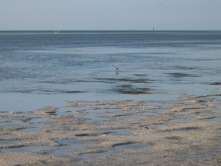 Low tide at Anne's beach Lower Matecumbe Key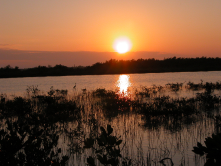 Big PIne Key Sunset on Narcissus Drive in Eden Pines Colony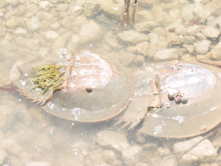 mating horseshoe crabs on Upper Sugarloaf Key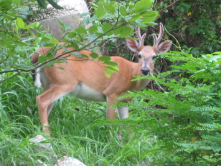 young buck on Upper Sugarloaf Key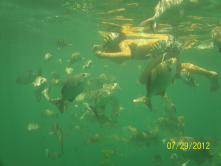 Hens and Chickens Reef off Islamorada.